Ajay Goel Textiles Private Limited Odoo Version 15.0+e
Information about the Ajay Goel Textiles Private Limited instance of Odoo, the Open Source ERP.
Installed Applications
From quotations to invoices
Invoices & Payments
Track leads and close opportunities
Enterprise website builder
Manage your stock and logistics activities
Manage financial and analytic accounting
Purchase orders, tenders and agreements
User-friendly PoS interface for shops and restaurants
Sell your products online
Manufacturing Orders & BOMs
Design, send and track emails
Submit, validate and reinvoice employee expenses
Create and customize your Odoo apps
Document management
Track your recruitment pipeline
Centralize employee information
Execute Python Code
Manages Inter Company and Inter Warehouse Transfer along with all required documents with easiest way by just simple configurations.
Access Restriction By MAC Address
This module allows to accept payment through Pine Lab using the Card/Bharat UPI payment mehtod.
Print any reports or shipping labels directly to any local, Wi-Fi or Bluetooth printer without downloading PDF or ZPL!
Chat, mail gateway and private channels
Contacts

Centralize your address book
Calendar

Schedule employees' meetings
Manage your social media and website visitors
Manage your fleet and track car costs
Publish blog posts, announces, news
Create surveys and analyze answers
Barcode

Use barcode scanners to process logistics operations
Payroll

Manage your employee payroll records
Fedex Shipping
Online Jobs

Manage your online hiring process
PayuMoney Payment Acquirer

Payment Acquirer: PayuMoney Implementation
Installed Localizations / Account Charts

To install this Web App in your iPhone/iPad press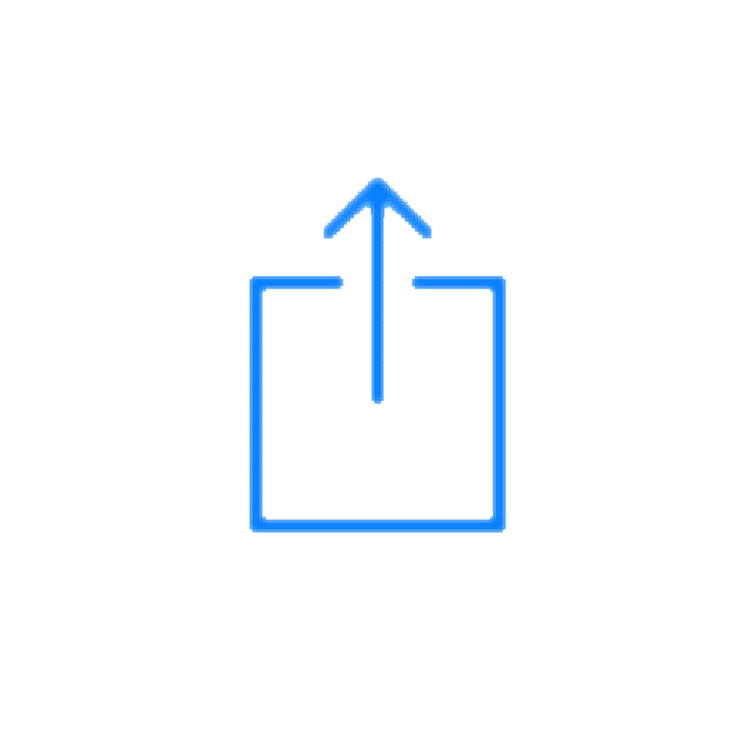 and then Add to Home Screen.